Working at Vectans Pharma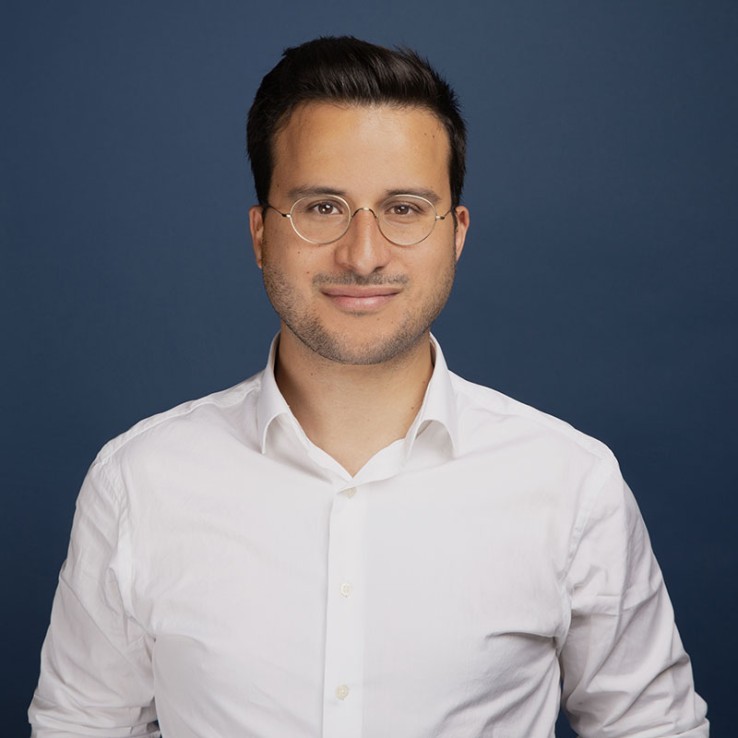 Jonathan Cohen
Industrial and Regulatory Affairs Director
"I like the way that Vectans Pharma empowers people and expect the most of them. We are committed to work together to achieve our goals, by conducting business ethically.
We share the same vision: to give the most of us, honoring our expertise."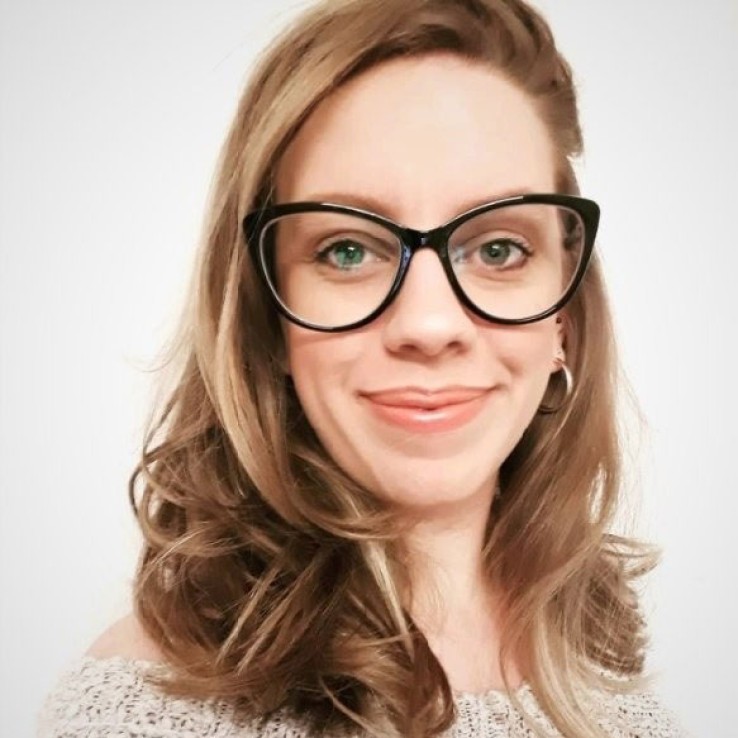 Fernanda Zapparolli
Quality Assurance and Regulatory Affairs Associate
"I am starting a one year apprenticeship experience and I already feel part of this enthusiastic and passionate team. I am glad to work with multidisciplinary international projects in an innovative company such as Vectans Pharma."