The Executive Committee is responsible for the definition of the overall company strategy. The committee takes decisions regarding development plans and defines priorities with the guidance of operational teams. Its role is also to review and validate financial topics.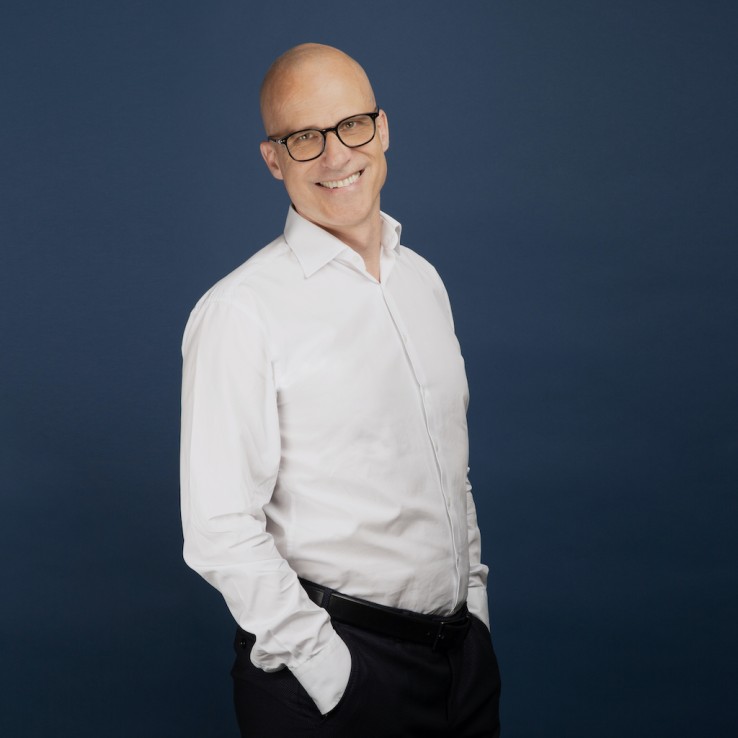 Co-founder and CEO of Vectans Pharma
Jérôme Théron is graduated from the Helsinki School of Economics (MBA) and from Burgundy School of Business (Dijon, France).
For the past 20 years, he has been entrusted responsibilities in communication, marketing, sales and executive management of several companies at the national and international levels, such as GSK, Pfizer, Danone and Santé Verte. He co-founded the pharmaceutical promotion company Dynapharm in 2001 and the LNC Therapeutics R&D biotech in 2010. Vectans Pharma is his third entrepreneurial venture in the healthcare industry.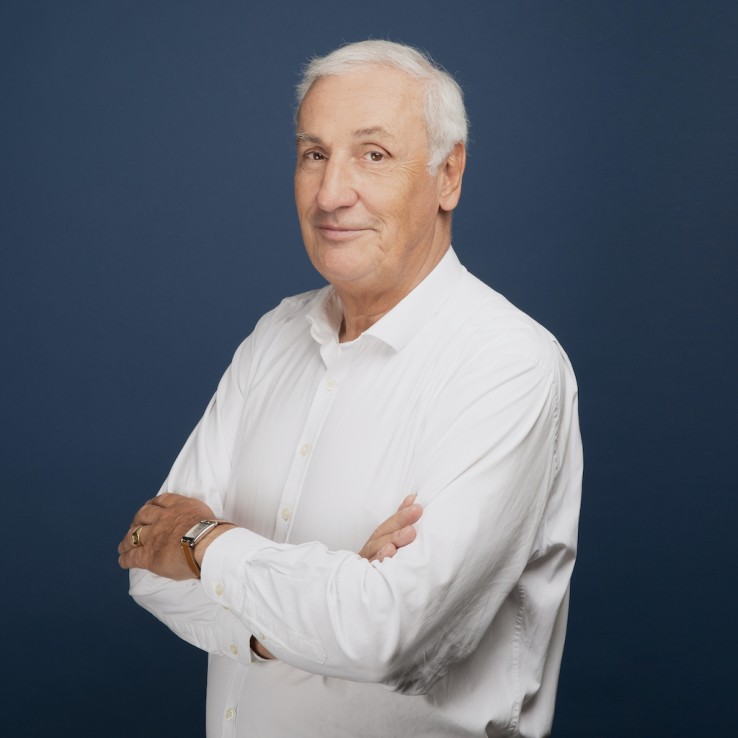 Member of the executive committee and Chief Financial Officer
Hervé Cambournac holds a Master's degree in Economics from Paris Dauphine University and an Executive MBA from HEC Paris.
Hervé first started his career at Johnson & Johnson. Then, he held various operating and financial positions at Abbott, from 1982 to 1996. Hervé was then Deputy General Manager and Group C.F.O at Baccarat until 2015. Today, Hervé Cambournac is a shareholder, member of the executive committee of Vectans Pharma and CFO.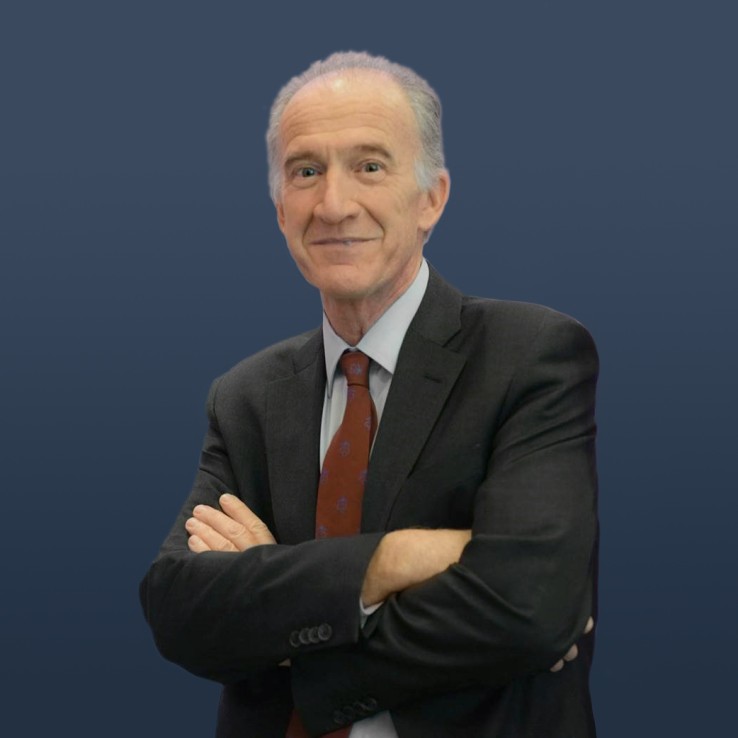 Member of the executive committee and Quality, Strategy and Medical affairs
Pierre Attali is MD, MSc. He was responsible for the design an completion of the clinical development of our products Loramyc / Oravig and Sitavig up to registration of these products in USA and Europe.
Previously, Dr Pierre Attali was Head of Clinical Research Department (Synthelabo) and Member of the Management Board (Synthelabo then Sanofi), and has held senior positions in different listed and not listed Biotech companies as Co-founder and/or member of executive committee. Between 2015 and 2018, he held the functions of CMO at Sensorion, a biopharmaceutical company, major player in the inner ear disorders, and managed clinical development and Medical Affairs team. From 2008 to 2015, Pierre Attali was Chief Operating Officer and chief of Strategy and Medical Affairs at BioAlliance Pharma/Onxeo.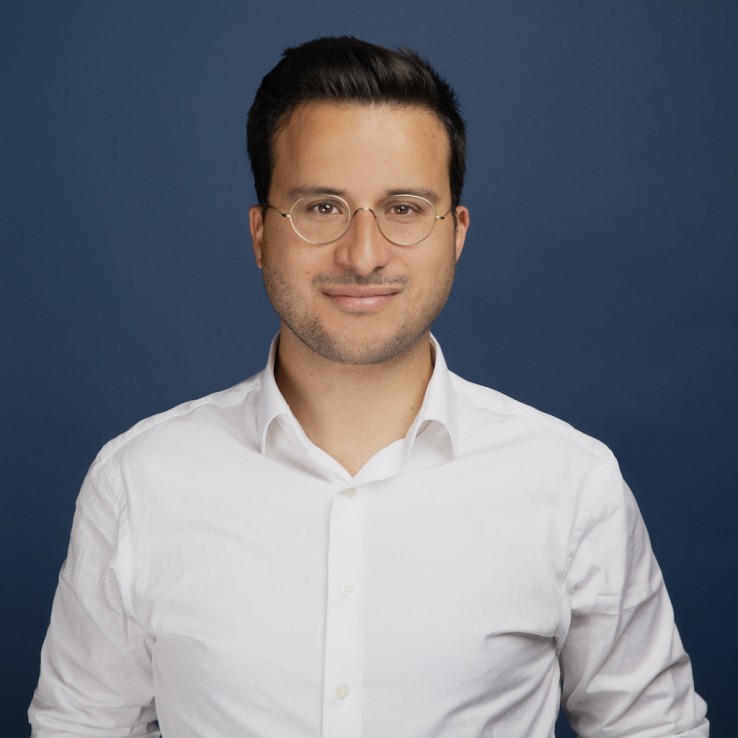 Member of the executive committee and Industrial & Regulatory Affairs Director
PhD in Pharmacy and holder of a master's degree in Regulatory Affairs, Jonathan Cohen is a graduate of the Faculty of Pharmacy Paris XI.
He held positions in French and International Regulatory Affairs at Galderma and Johnson & Johnson. He then developed his expertise in pharmaceutical affairs in the Teva laboratory as a Project Manager in Medico-Pharmaceutical Deontology and was responsible for OTC activity within Procter & Gamble Teva joint venture. Since September 2018, Jonathan Cohen has joined Vectans Pharma as International Regulatory Affairs Manager.
The board evaluates all the strategic decisions and monitors its implementation.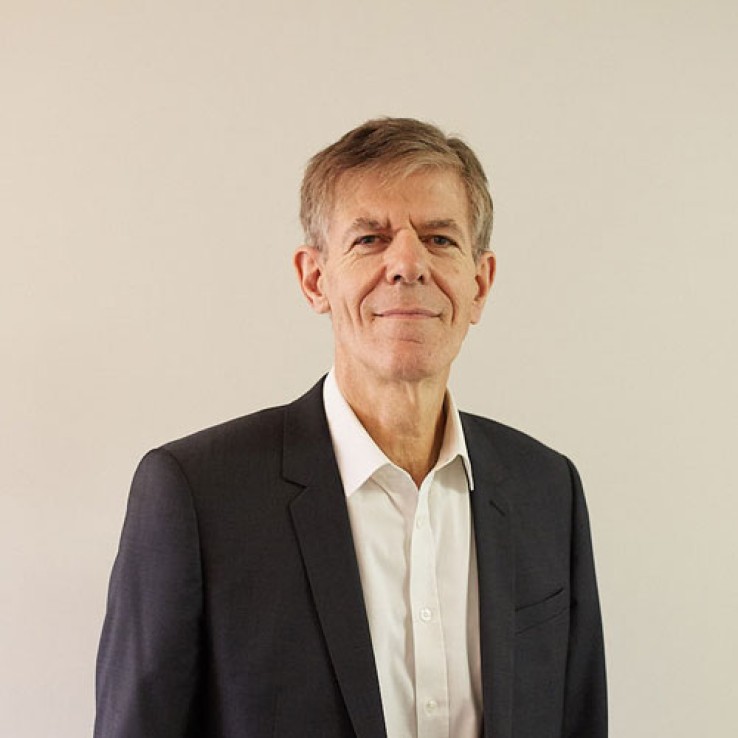 Chairman of the Supervisory Board
Patrice Layrac holds of a PhD in Management from Paris Dauphine University , a master in Business and Finance from Sciences Po Paris and an MBA from INSEAD.
CEO of Sanofi Turkey between 1989 and 2004, he has held the position of CEO of Sanofi Belgium from 2004 to 2006, Sanofi Russia from 2006 to 2008 and Sanofi Portugal from 2008 to 2010.Patrice Layrac is co-founder and director of two pharmaceutical startups: Gen.Orph and Accense. In September 2017, he became Chairman of the Supervisory Board of Vectans Pharma.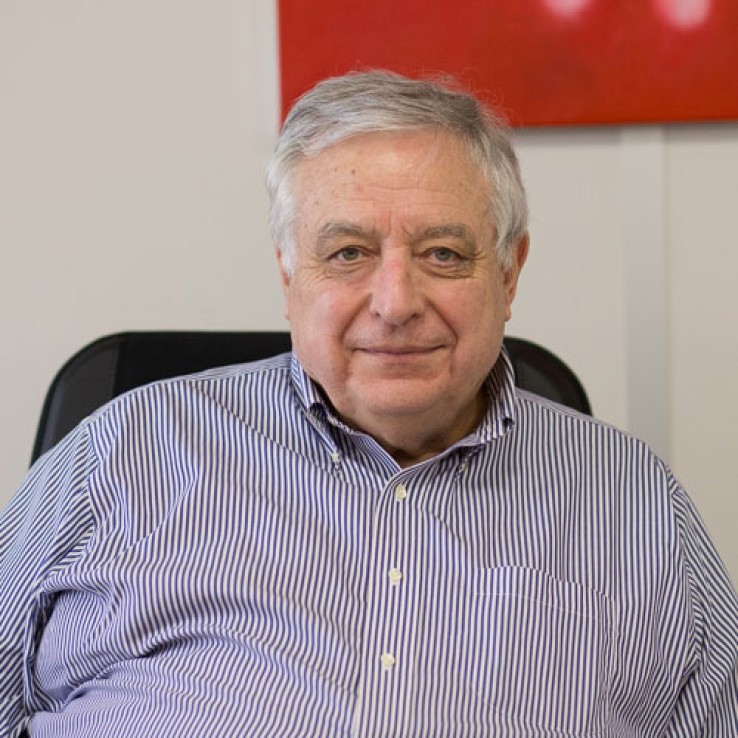 Member of the Supervisory Board
Gérard Leduc holds master degrees in physical and chemical sciences from the Ecole Nationale Supérieure de Chimie (Strasbourg).
He also graduated from the Institut du Commerce International with a degree in management. He began his career in 1971 as a trademark and patent attorney after graduating from the Centre d'Etudes Internationales de la Propriété Intellectuelle (CEIPI) and qualifying as a Professional Representative before the European Patent Office. He co-founded Ethypharm in 1977, he has been Vice Chairman of the Supervisory Board for Ethypharm S.A. He served as Chairman of Ethypharm in Shanghai, in Canada and in US. Today, he is member of the Supervisory Board of Vectans Pharma.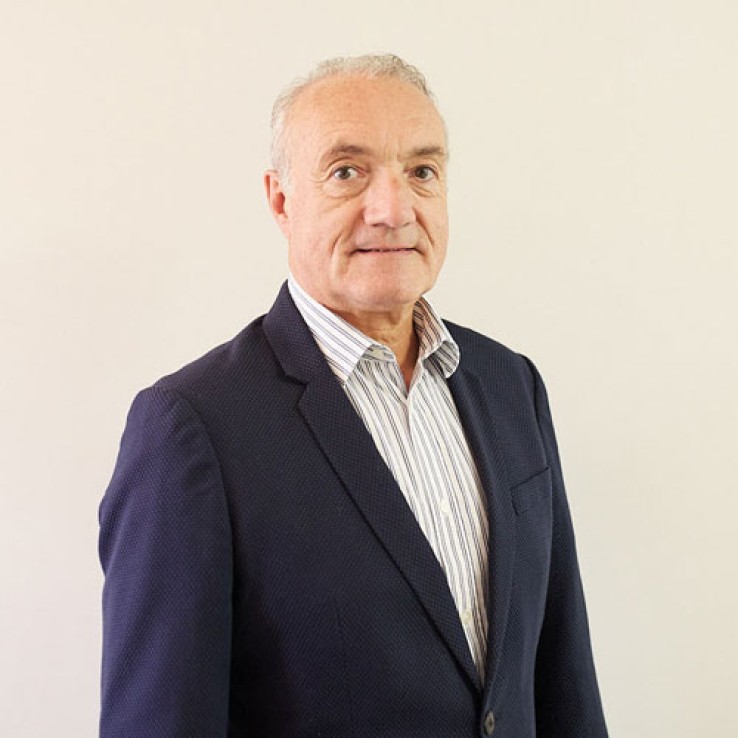 Member of the Supervisory Board
Etienne Jacob is a graduate of the Pitie Salpetrière Faculty of Medecine (Paris), with an obstetrics and gynecology Ph.D.
He is the former SVP Europe Actelion and SVP Europe Sanofi. Since 2014, he has been Gen.Orph and Accense Pharma CEO.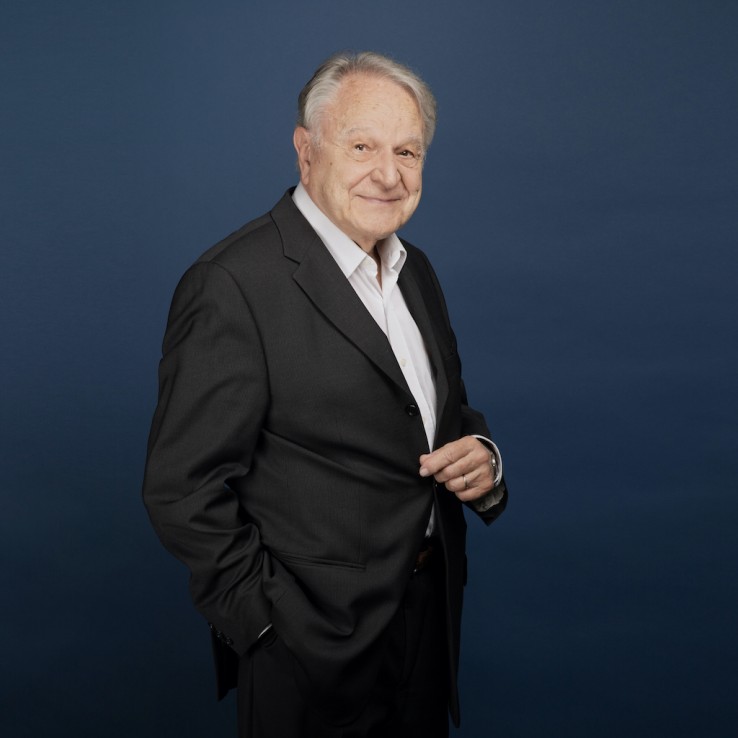 Co-founder of Vectans Pharma and member of the Supervisory Board
Jean Théron was at the head of the German chemicals and pharmaceuticals group Hoechst Marion Roussel France after managing several group subsidiaries.
He co-founded the French innovative biotech company Bio-Alliance Pharma (ONXEO) in 1997. Since 2002, he has been the co-founder and CEO of Imedial, a pharmaceutical promotion company. In 2012, he also became a board member of OSE Immunotherapeutics.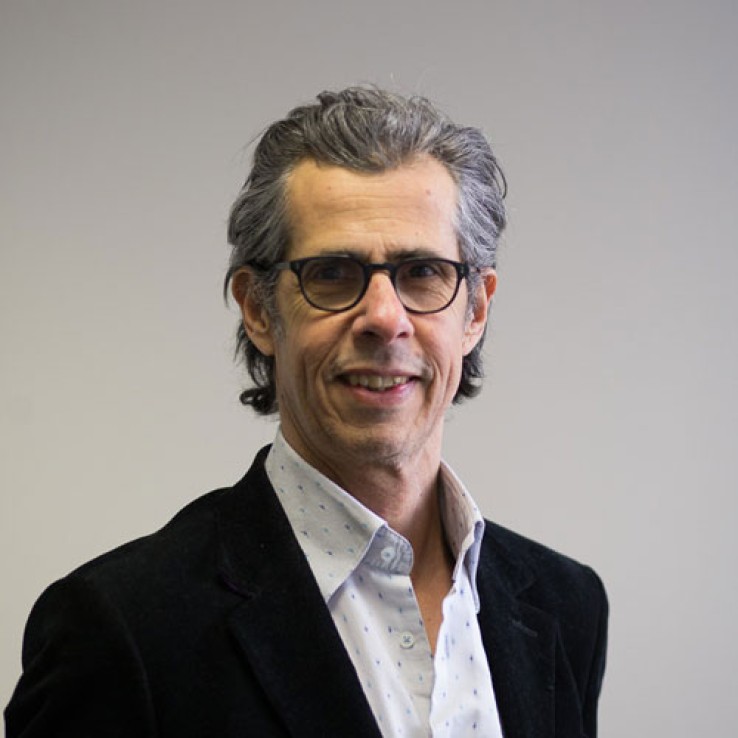 Member of the Advisory Board
Graduate of the Paris VII Faculty of Medicine in Biology and Sports Medicine, Pascal Douek began his professional career as a health advertising copywriter.
Then, he became Sales Director of Torrent Healthworld and CEO of France1 Communication. Between 2001 and 2007, he was the President of Vivactis Conseil. In 2015, he obtained a University Diploma in Food Nutrition Micro Nutrition at the Faculty of Medicine of Dijon, then he specialized in longevity in the Institut Pasteur of Lille. Since May 2010, he is President at DDB Health, a communication agency specialized in health.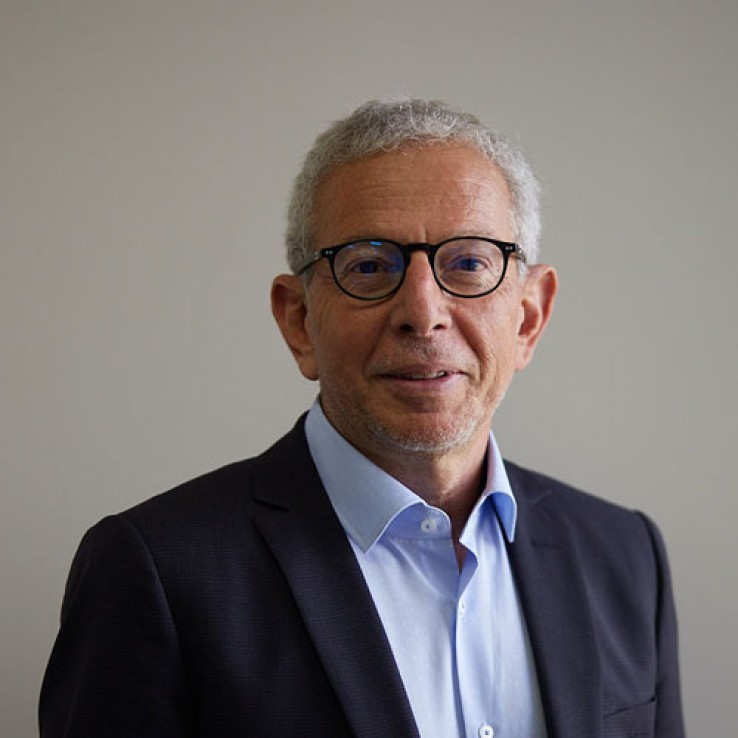 Member of the Advisory Board
Paul Belnat holds a Ph.D. in Sciences, Pharmacy and Molecular Pharmacology from Paris XI University and Paris VI.
He obtained a Diploma of Advanced Studies specialized in Pharmaceutical Business Administration. He held several management positions in many companies such as B.Braun Group, Jouveinal, Sanofi, ICI Pharma, Pfizer, Carveteam, Bouchara Recordati, Ipsen Eastern Europe. Since 2014 he is CEO of Curaden France as well president at Advice Unlimited, a business consulting firm.