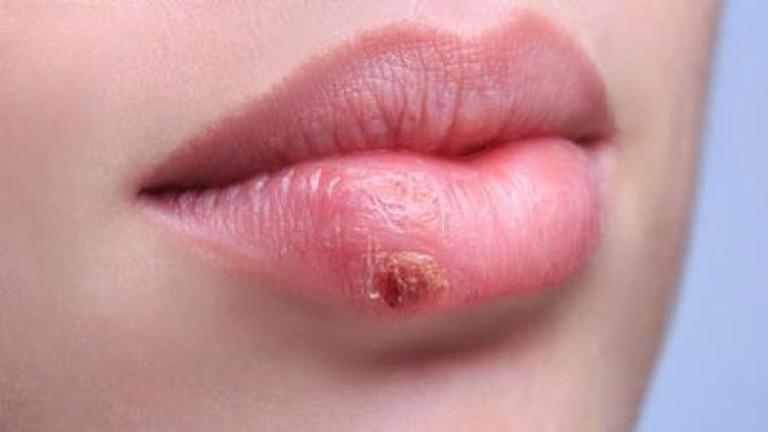 About 1 in 10 people suffer from recurring herpes labialis in France. Patients have an average of 3,4 episodes each…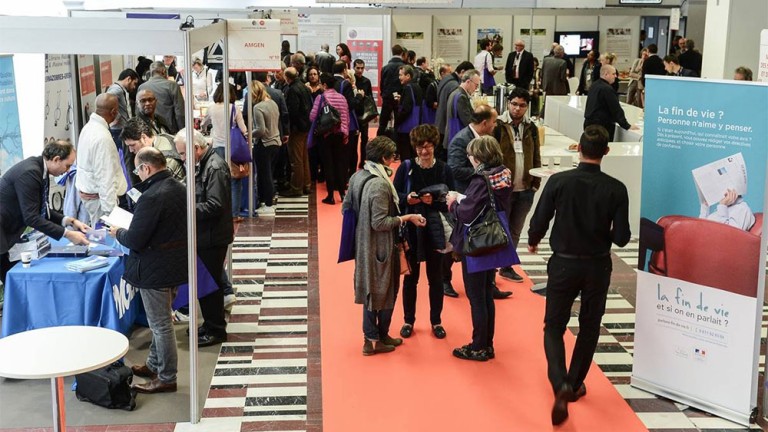 Vectans Pharma will meet Health Care Professionnals during Les Entretiens de Bichat on 8 & 9 October 2018 in Issy-les-Moulineaux.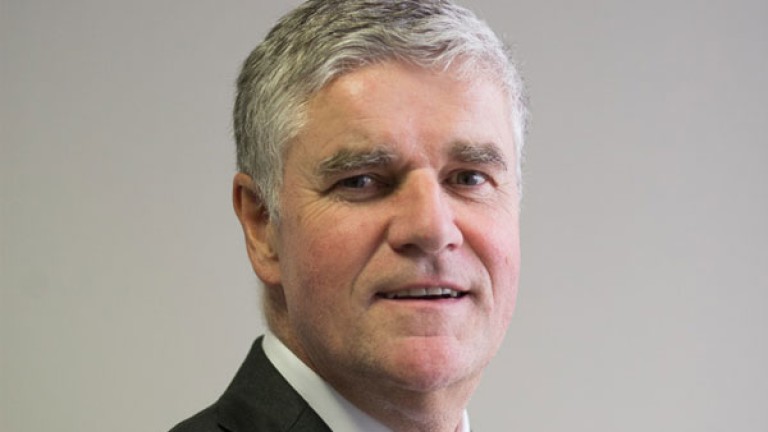 Vectans Pharma announces the appointment of Dr Stefan Lempereur as its new Chief Medical Officer, effective from March 1st 2018.