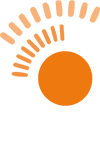 MISSION
Develop innovative treatments via a novel drug administration route to improve the quality of life of patients.

We propose new therapeutic perspectives to pharmaceutical companies.

We are bringing responses to poorly-addressed patient needs.

We are committed to build trust and collaboration with HCPs and healthcare organizations.

We are establishing international access to our Lauriad® technology and our products: Sitavig® and Loramyc®.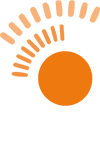 VISION
Every day at Vectans Pharma, we seek to ensure innovation, accompany our licensed laboratories and propose optimized treatments to patients, wherever they may be in the world.